Outsourcing Monitoring Services
Social Media monitoring is a consuming task. Outsource the social media monitoring and intelligence gathering to the experts. Focus on delivering your
Get More From Social Media Monitoring.
Measure Sentiment & Emotions.
Emotions are the single biggest determinant of human behaviour. 90% of our decisions are subconscious (emotional). Our emotion analytics and predictive sentiment engine allows you to measure sentiment or emotions more accurately. You can do more with your social data using the right data science.
Receive Tailor-Made Reports & Analysis
Our team of data analysts will extract, clean, and analyse the social data for you. We produce daily, weekly, monthly, quarterly, and yearly reports for top management and senior executives. Outsourcing social media monitoring and analytics is proven to be cost effective.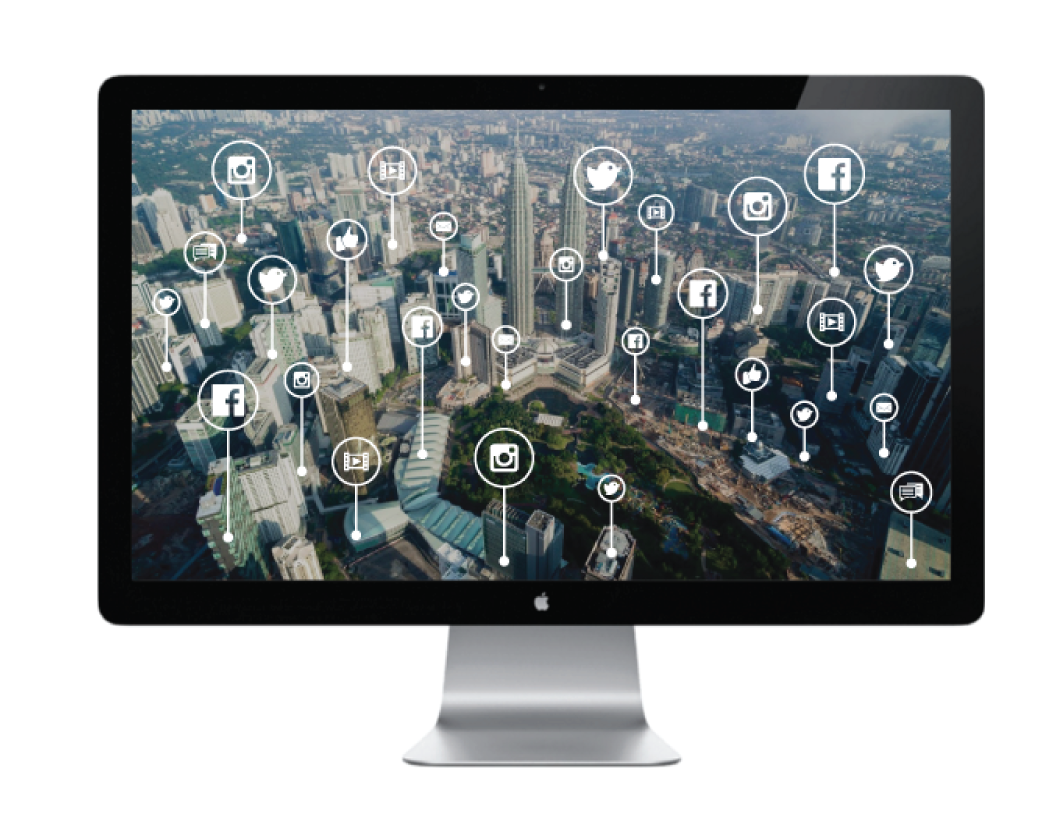 Monitor Sentiment at Specific Locations
With geo-location monitoring, we can analyse conversations across social media channels targeted at a specific location. From crisis management to intelligence gathering, our team of data scientists are able to measure the sentiment or emotional level in a specified location.