Berkshire Media exists because we understand the impact of social data analytics to solve business challenges and improve lives.
We are a team of diverse talents from various fields who are bonded by strong values which include being champions for knowledge, insights and action.
Our team strongly believes that truest way to navigate challenges is by combining the best in technology, people and process, and by empowering humanity with data.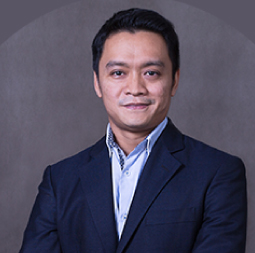 Founder / Managing Director
Shahid is instrumental in transforming the communication and social media analytics industry through data-driven approaches and techniques. With vast experience in the corporate sector where he specialized in large scale business transformation projects, Shahid advises top leaderships and senior executives on strategic communications, and is known for his hands-on approach in project execution. Shahid has since shaped Berkshire Media into a regional social data analytics and digital media firm that transforms organisations through insights and action.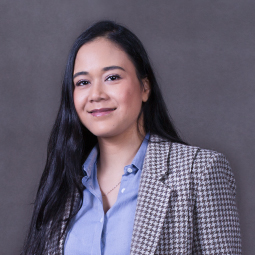 Executive Director & Project Director
Fatin oversees and leads large scale social data analytics and digital communications projects in Berkshire Media, and works with the Managing Director on overall strategy and direction. She has a background in advertising and production in Malaysia and Indonesia and is a firm believer in the integration of social data intelligence with actionable insights to transform organisations and improve lives.