Emotions are the single biggest determinant of human behaviour. 90% of our decisions are subconscious (emotional). Measuring and understanding human emotion provide empirical input to strategic plans and other mitigative actions.
We embarked on a social analytics research to assess the emotional level among airline passengers travelling through selected airports in the Southeast Asian region. The goal was to determine whether the passengers and travellers had experienced joy during their travels.
We extracted historical social data for one year from all social media channels. Applying the right techniques for data extraction and data cleansing, we are able to process raw social data into the primary emotion categories (Joy, Love, Anger, Fear, Sadness, Surprise)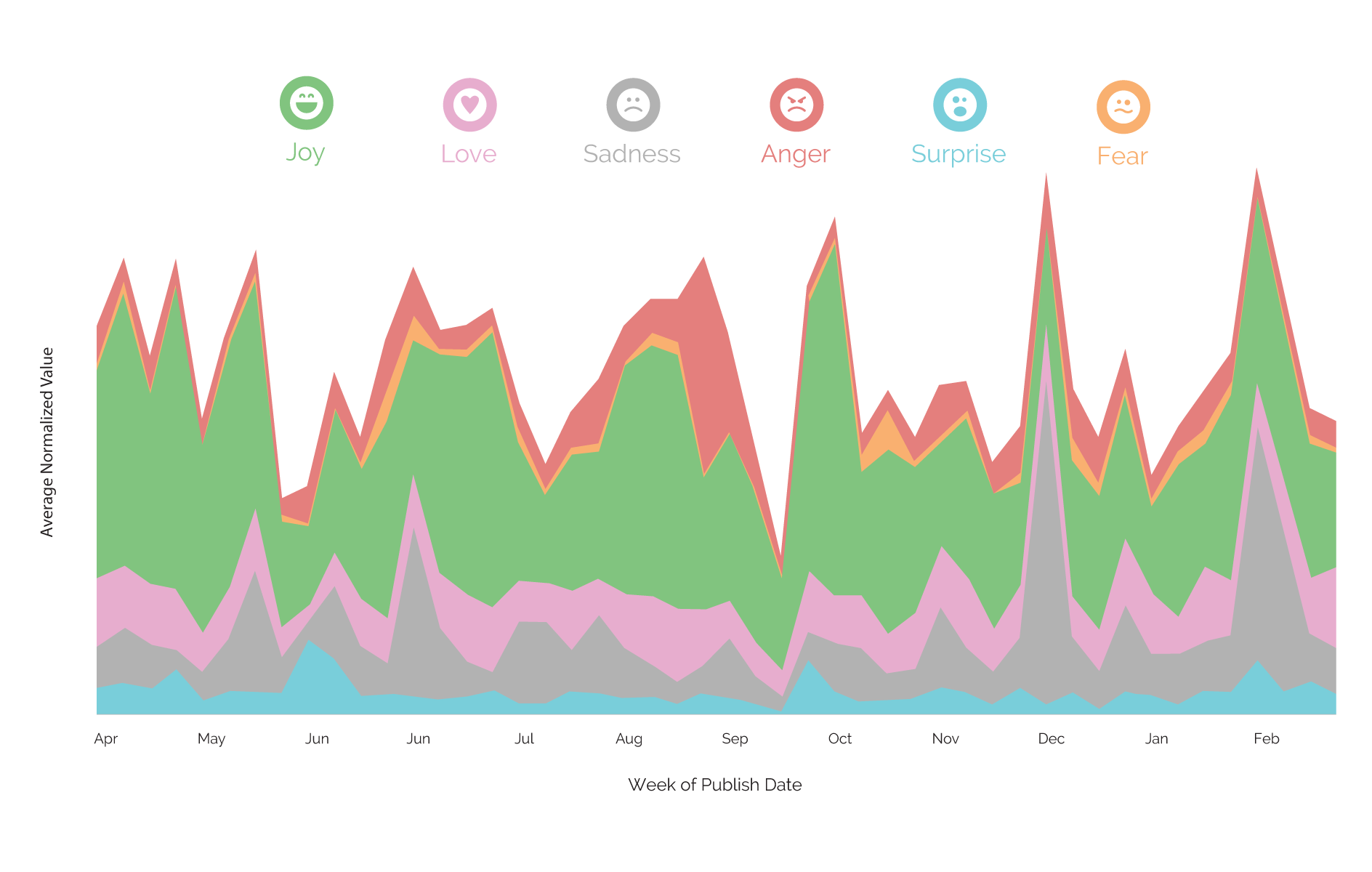 Enjoy More Actionable Insights From
Emotion Analytics
Beyond sentiment analysis, emotion analytics provide fresh insights to reaction patterns from airline passengers who travel through airports. Clean data allow business owners to plan and improve customer service, facilities, passenger experience, communications and other service quality improvements.
This level of detailed analytics can only be achieved with the combination of the right people, process and technology.