Everyone Feels Differently.
Regardless of how you feel about your last holiday experience or making your last purchase, most of your actions today are influenced by your emotions. 
Science has shown that 90% of our actions today are influenced by sentiment or emotions, which triggers our primal brain before it is processed by the rational brain. 
Using our proprietary text algorithm EMOROBO®, you can now measure primal emotions based on what was posted on social media. What was said comes from how you feel.
Consumers primarily use emotions (personal feelings and experiences), rather than information (brand attributes, features, and facts). Research on advertising shows that the emotional response to an ad influences consumers' intention to buy much greater than the ad's content itself. Emotions create preferences, which lead to our decision.
Six Primary Core Emotions
We measure six core emotions – fear, anger, sad, surprise, joy and love based on Dr.  Paul Ekman, an American psychologist who is a pioneer in the study of emotions since 1970s.
Measure Emotions
& Get More Insights
 Psychology and organizational studies have shown that people respond differently to positive and negative stimuli. Using our customized machine-learning text algorithm, we are able to measure primary and secondary emotions. Here is a glimpse why measuring anger and joy is important to brand and campaign managers.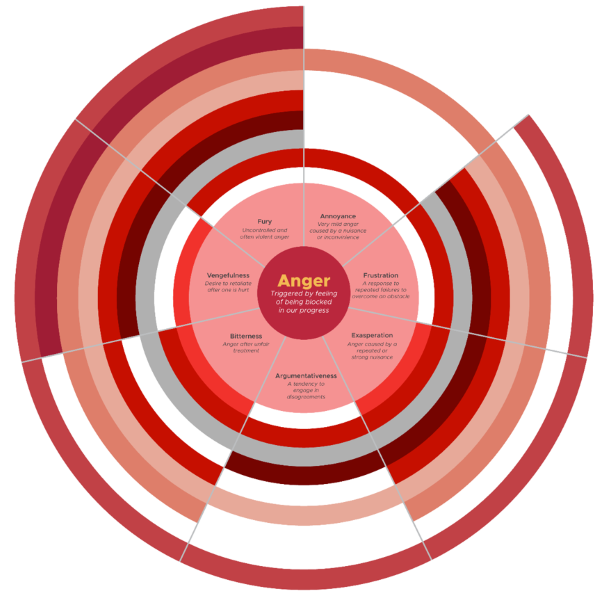 Negative events tend to elicit stronger and quicker emotional, behavioral, and cognitive responses than neutral or positive events. And understanding the root-cause of anger can bring more insights to marketers and decision makers.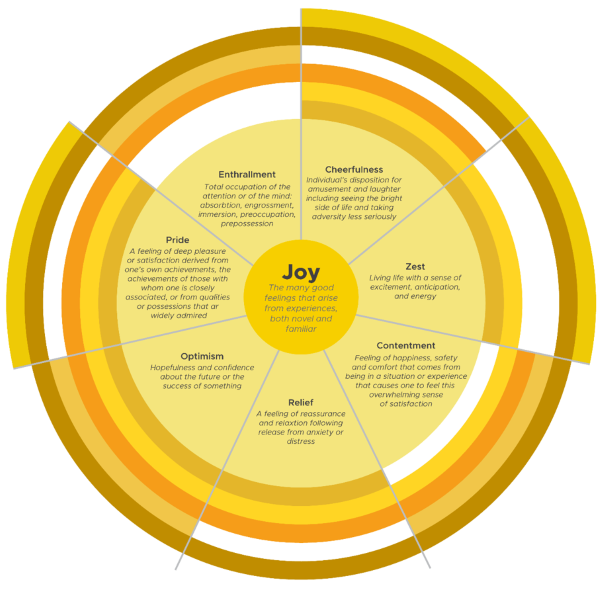 A joyful feeling can elicit other responses (actions) such as allowing yourself to fully experience the pleasure of positivity (i.e indulge) or share your feelings with others. It also indirectly translates to brand loyalty.
Case Study: Is COVID-19 lockdown causing fear and anxiety?
A global pandemic causes a multitude of emotions from economic anxieties to fear. Find out insights derived from our emotions analytics on COVID-19.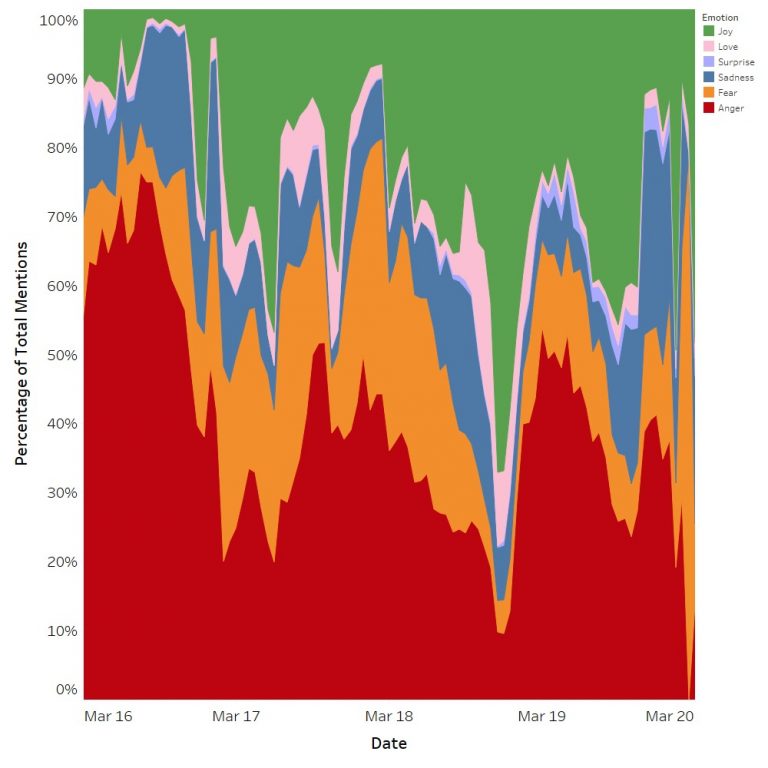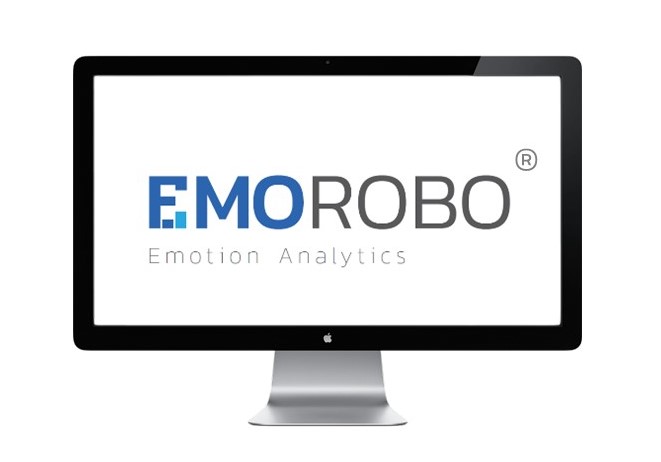 Emotions Analytics Engine
Our proprietary text engine algorithm  EMOROBO™ provides deep-dive analysis beyond traditional sentiment analysis.
This is achieved using a library of keywords to measure emotional drivers behind the actions or behaviours resulting from a particular campaign, product launches, events or announcements.
This enables narratives to be designed to invoke better engagement that is aligned to specific campaign objectives.
Case Study - Emotions from Airport Passengers
Emotions drive passenger behaviour in airports around the world – from check-in, immigration waiting time, disembarkation to the shopping experience. Our team were engaged to analyze and provide deep-dive insights based on publicly available data from key social media channels.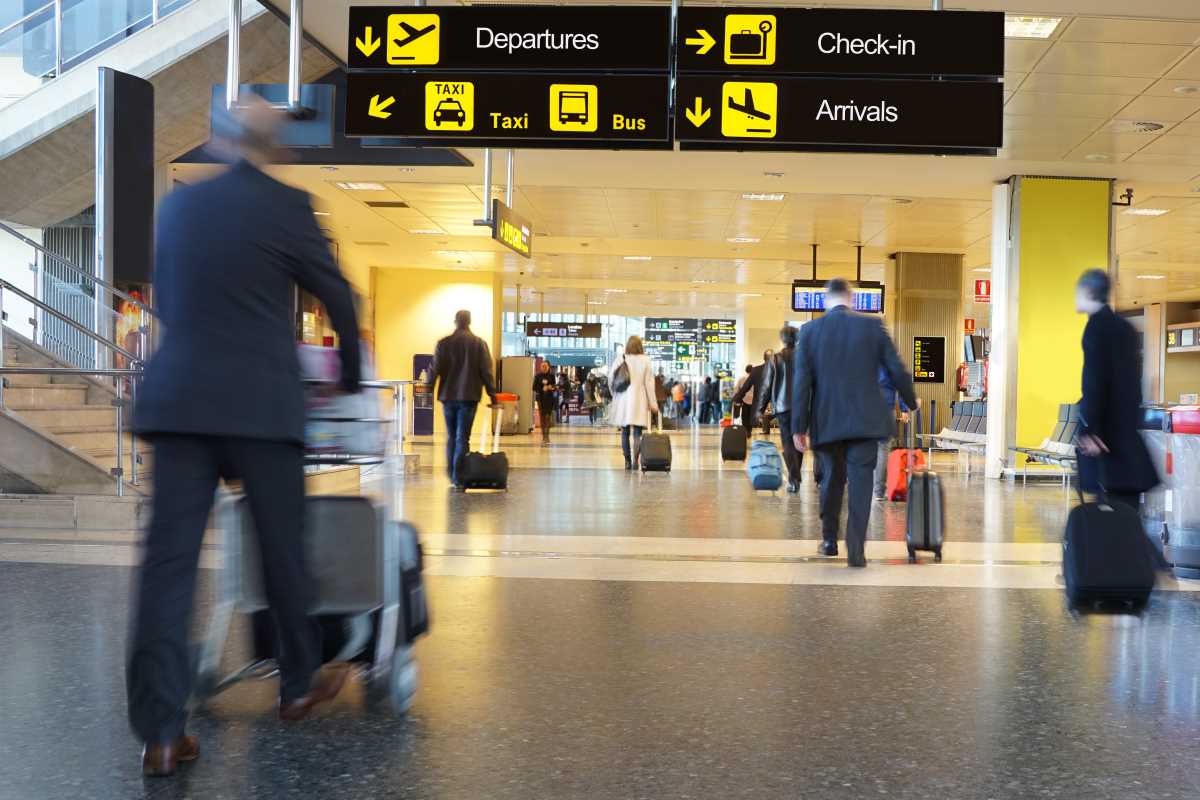 We embarked on a social analytics research to assess the emotional level among airline passengers travelling through selected airports in the Southeast Asian region. The goal was to determine whether the passengers and travellers had experienced joy during their travels.
We extracted historical social data for one year from all social media channels. Applying the right techniques for data extraction and data cleansing, we are able to process raw social data into the primary emotion categories (Joy, Love, Anger, Fear, Sadness, Surprise)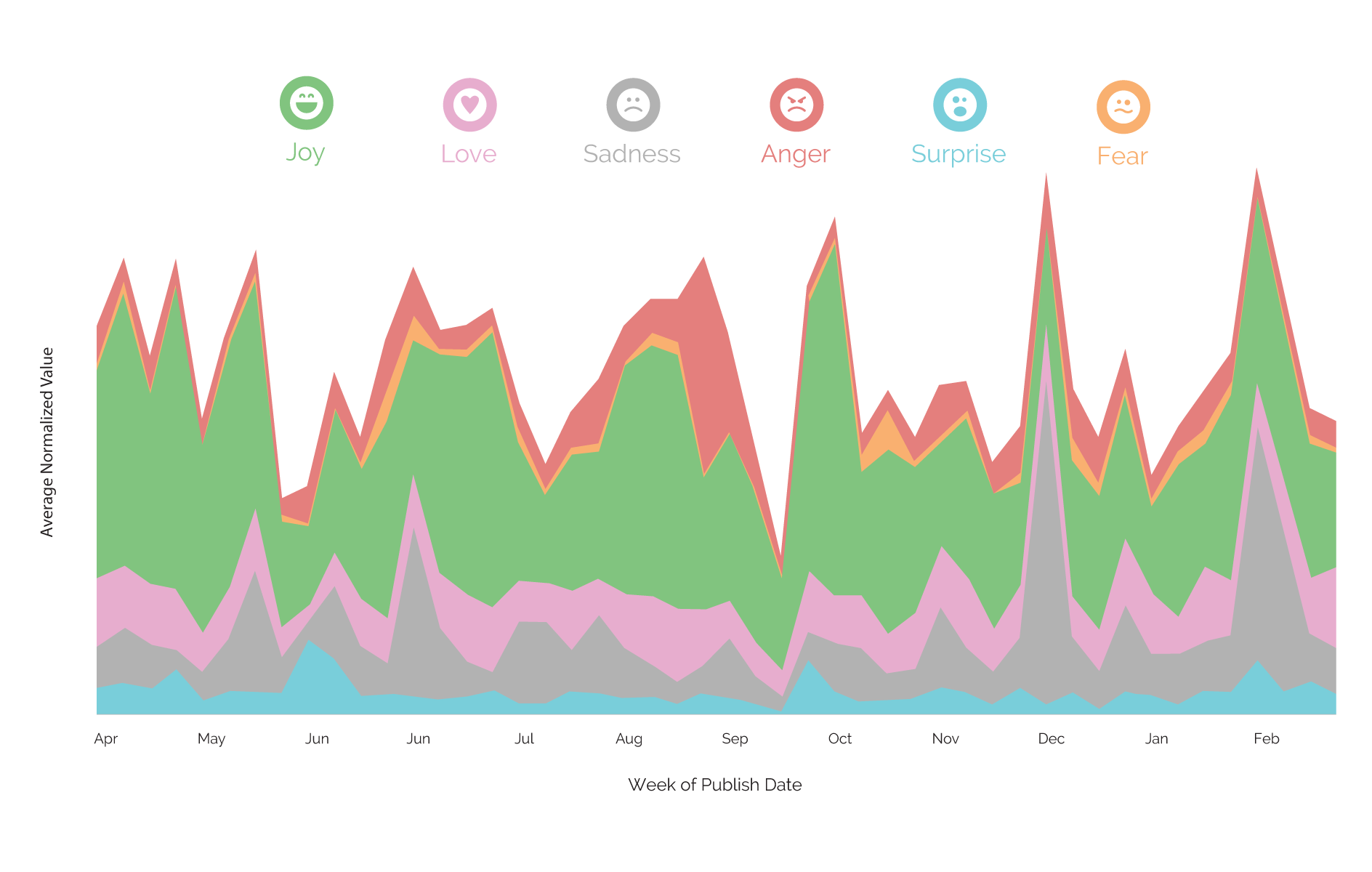 Gain More With
Superior Insights.
We cut downtime for you to deliver actionable insights from social media data. Improve your efficiency, accuracy and reduce capital expenditure through our unique monitoring services.
As communications in the digital world are getting more complex with millions of conversation in social platforms,  there are values to be unlocked when you begin with the right steps. We uncover more insights than your conventional tools or existing processes.
Drop us a note and we are more than happy to assist.